How to heat your home this winter using reverse cycle air conditioning
It's that time of year again in Melbourne! The temperatures have started to head south, and our winter clothes are making an appearance once more. This is the is the perfect time of year to start thinking about how you will heat your home this winter!
While there are many different options available, one of the easiest and most affordable options around is a Reverse Cycle Air Conditioning Unit. So, what makes this such a great option?
WARM IN WINTER, COOL IN SUMMER
The beauty of a reverse cycle system is that you are getting two climate control systems in one. For cooling, your unit absorbs heat from inside your home and dissipates it outside. This energy efficient method means that Reverse Cycle cooling can work in temperatures of up to 45ºc – perfect for our intense Australian summers.
Then in winter, the system works in the opposite way, by absorbing heat from outside air and releasing it indoors. And it doesn't need to be warm outside for this to work – in fact, a good reverse cycle air-conditioner can work in temperatures as low as minus 15ºc.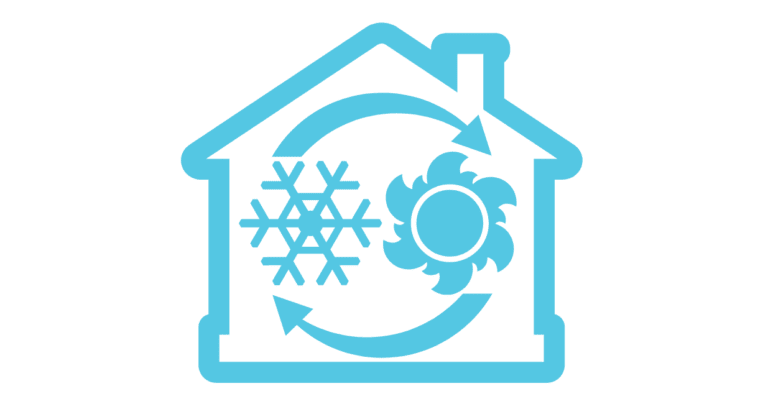 ENERGY EFFICIENT
For most of our clients, one of the most important factors in selecting a heating and cooling system is the effect the new system will have on their power bills. And that is why the reverse cycle system is so popular. They are incredibly efficient in terms of energy use, heating and cooling even in the most extreme conditions. In fact, reverse-cycle air conditioning is 300–600% efficient, which means that it can take one unit of electrical energy and turn it into 3 to 6 times as much heating or cooling energy.
Talk to our expert technicians about the different energy ratings for reverse cycle air conditioning units. While it might cost you a little more initially to opt for a higher rated system, you can save money over time with a more efficient unit.
SMARTER TECHNOLOGY
Most modern reverse cycle air conditioning units now have invertor technology which helps the system perform even more efficiently. Invertor technology allows the unit to adjust power to reach the desired temperature faster and then steadily maintain it for uninterrupted and more energy efficient climate control.
CLEANER AIR
Some reverse cycle split systems can even purify the air inside your home, using a built-in filter to trap particles and in some cases, even reduce odours and neutralise bacteria and viruses. For families with asthma sufferers or other allergies, this can be a huge advantage to choosing a split system. Talk to our expert technicians to find out which model will best meet your family's needs.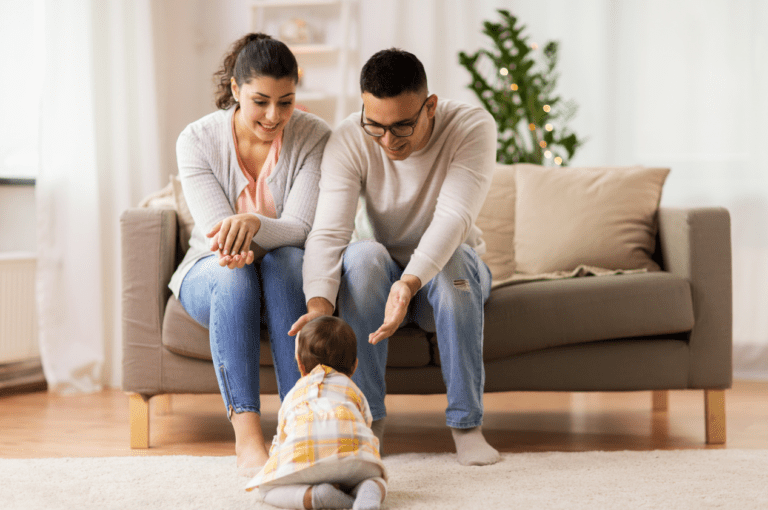 LOWER CARBON FOOTPRINT
Thanks to their incredible efficiency, reverse cycle air conditioners produce around one thirds the greenhouse gas emissions of a standard electric heater.  And for some of the highest rated models, this drops to only around one fifth of a standard electric heater's emissions. So not only are you saving money by using less energy. You're also reducing your carbon footprint and heating your home in a more sustainable way.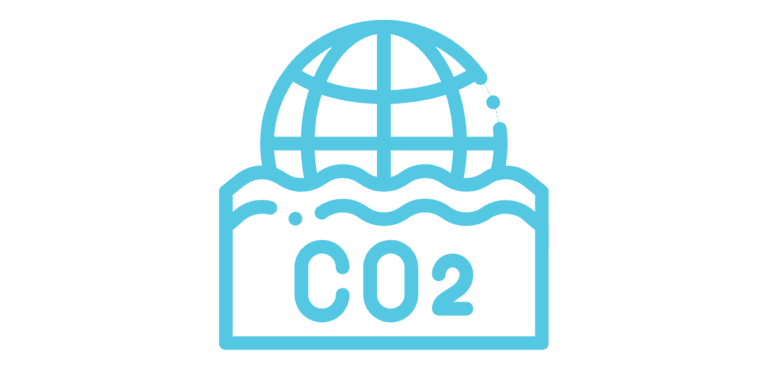 QUICK & EASY INSTALLATION
Compared to ducted heating, installing a reverse cycle air conditioning unit is quite inexpensive and very quick. Precision Air Conditioning & Refrigeration technicians all hold the following certifications which are essential for the safe installation of your split system.
ARC Tick – authorises businesses and individuals to install, service and repair air-conditioners
Energy Safe Victoria – certifies that your technician is legally allowed to work with electricity and gas
VBA – your technician must be a registered plumber with the Victorian Building Authority.
With a 36-month warranty on all installations, you can rest easy knowing your air-conditioning will be installed to the highest standard.
REQUEST A FREE QUOTE TODAY
Why not talk to one of our friendly technicians about your home's heating requirements? Book an obligation free consultation and quote from the team at Precision Air-Conditioning & Refrigeration and ensure your family stay warm and cosy this winter.