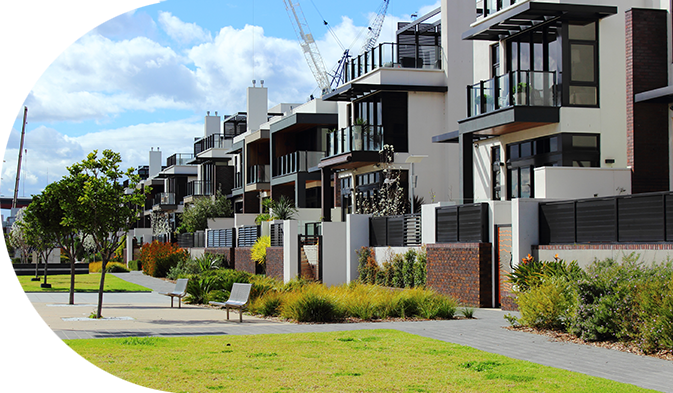 Is Your Air-Conditioning Ready For Summer?
We all know that Melbourne's summer can be unpredictable, and having your air-conditioning break down on a 40+ degree day can spell disaster for the comfort of your home. 
Precision Air-Conditioning have created this easy to follow checklist to help you understand whether or not your system is need of repairs or servicing before it starts working it's hardest. 
Download our Free guide today and have the confidence that your home will stay cool and healthy all summer long.