How to keep cool while keeping your electricity bill down this summer
If you're wondering how to lower your electric bill in the summer, you'll be pleased to know there are plenty of easy hacks to save you the big bucks and keep your home cool.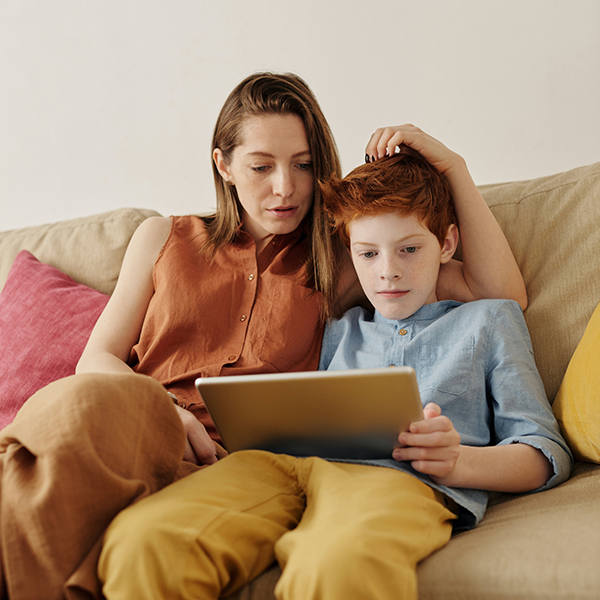 There's a lot to love about summer in Australia — longer days, beach time, barbeques and cricket on the telly.
But the warmer months are less endearing when you're covered in a thin layer of sweat all day and too hot sleep at night. By mid-December, air-con becomes an essential survival tool.
But how do you stay cool without blowing out your electricity bill? With just a few tweaks and the right unit, it can be done. Here's how.
TWEAK THE TEMPERATURE
Did you know that turning your AC up just one degree cuts your electricity use by around 10 per cent? 
That's because the harder your air conditioner has to work, the more power it uses. So if you're trying to cut back on your power bill, resist the urge to turn your AC all the way down to 18 degrees. In fact, in Melbourne, experts advise that the optimum cooling temperature is actually between 26 and 27 degrees celsius. 
Tweaking the temperature is one of the most effective ways to stay cool on the cheap. You probably won't notice a one or two-degree difference, but your wallet will.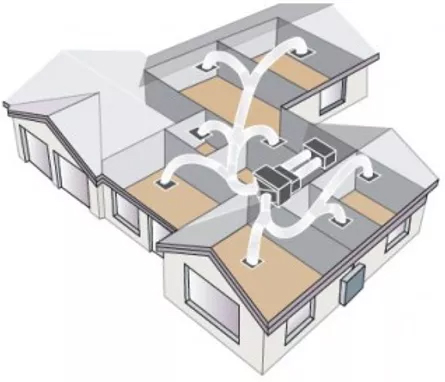 GO FOR LOW ENERGY AND HIGH TECH
Choosing the right air conditioner will also make a big difference to your electricity bill.
By going for a unit with a good energy rating, like a  split system reverse cycle air conditioner, you'll save yourself money. The more stars a unit has, the higher its energy efficiency and therefore the cheaper it will be to run. 
High tech models are actually designed to help you lower your power bills — it comes with energy-saving an economy mode and human sensor technology, which picks up movement in the room and automatically adjusts temperature settings.
Looking for the right solution for your home? Fill in our Solutions form and we will calculate your best option.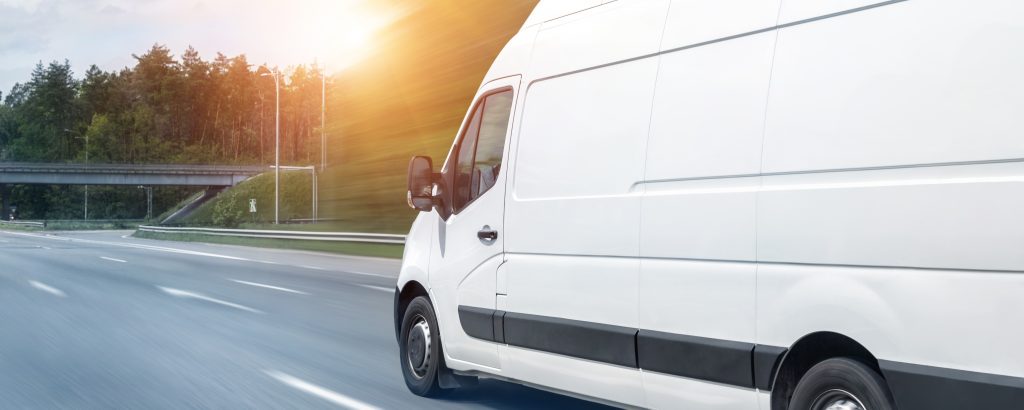 You should also look for units with built in timers, so that your AC will automatically switch off when it's not needed. Some units come with a sleep timer that will gradually change the temperature across the night to ensure you're getting a comfortable night's sleep, but not using more power than necessary. Some also have a weekly timer that allows you to pre-set on and off times for up to a week — which is great if you have a habit of forgetting to switch the AC off before you head out for the day.
PLUG UP DRAFTS
If half of your cold air is rushing out under the front door, you're going to end up needlessly adding to your power bill. Again, that's because the harder your air conditioner has to work to keep a space cool, the more power it chews through. A simple frugal fix is to plug up any drafts in your home to keep the cool in, while a longer-term investment would be improving the insulation in your home.
Similarly, consider keeping your curtains and blinds down during the day. By blocking out the sun's rays, you'll keep the temperature down inside without having to jack up the AC.
BUT MOST IMPORTANTLY KEEP A REGULAR SERVICING SCHEDULE
There's one more simple thing you can do to keep your electricity bills down in summer: Get a service.
When air conditioner filters are dirty, units have to work hard to get the cool air out — which, once more, will up your power bills. So by regularly cleaning or replacing your filter, you'll save money. Easy as! 
Ready to book your system in for a service? Book a service here and Precision will help you reduce Air-Conditioning Costs