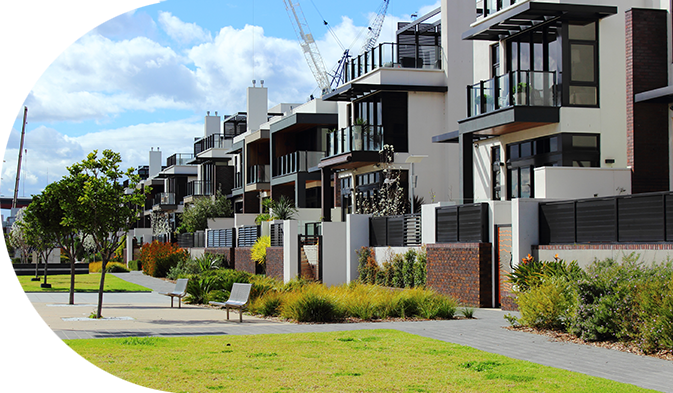 Is Your Air-Conditioning Ready For Summer?
We all know that Melbourne's summer can be unpredictable, and having your air-conditioning break down on a 40+ degree day can spell disaster for the comfort of your home. 
Keeping a regular serving schedule will increase the life of your system and identify issues well before they happen. 
Book in Your Service Today and Enjoy a Cool & Comfortable Summer with Precision Air-Conditioning & Refrigeration