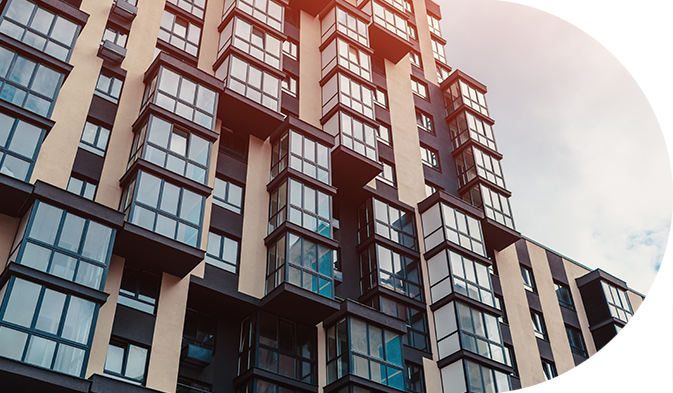 Discover how to get the most out of Your Air-Conditioning & Refrigeration Systems
We know that running a business has it's challenges, ensuring that you running a profitable operation with minimal disruptions are always at the top of your priorities.
This informative guide teaches you 10 things you can do to save operating costs and eliminate repairs & breakdowns. 
Download our free eBook and discover how to prolong the life of your system and save on expenses.